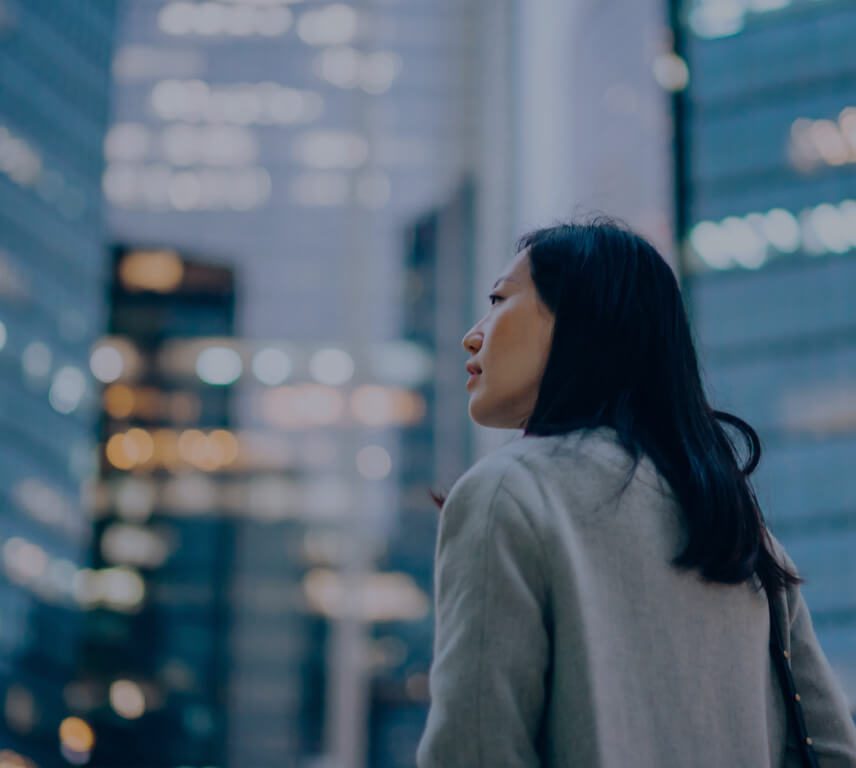 Investment Management
Investment Approach
Our multi-strategy investment approach combines both Fully Invested and Tactical protection focused strategies to serve as a comprehensive investment strategy for our clients.
Our strategy is shaped by our client's investment goals and completely customizable for various needs and risk profiles. Whether investors are looking for stable and long-term growth, preservation of capital, or something in-between, we're here to craft a custom-tailored portfolio that aims to minimize risk while meeting those investment objectives.
Strategies
We utilize two main strategies in our portfolios: Tactical Strategies and Fully Invested Strategies. Using strategies from one of these categories or a unique mix of both, we're able to create an ideal blend aiming to achieve our clients' individual goals.
Why Churchill?

An Active Approach
Our multi-strategy approach aims to reduce risk and volatility while providing consistent returns through active money management.

Customized for You
Our strategies allow us to customize a client's allocation to ensure their portfolio is tailored based on their current and future personal and investment goals.

Service & Communication
Our dedicated client service team is here to serve our clients and ensure they are always updated about their investment goals and portfolio.
Learn About Our Multi-Strategy Approach