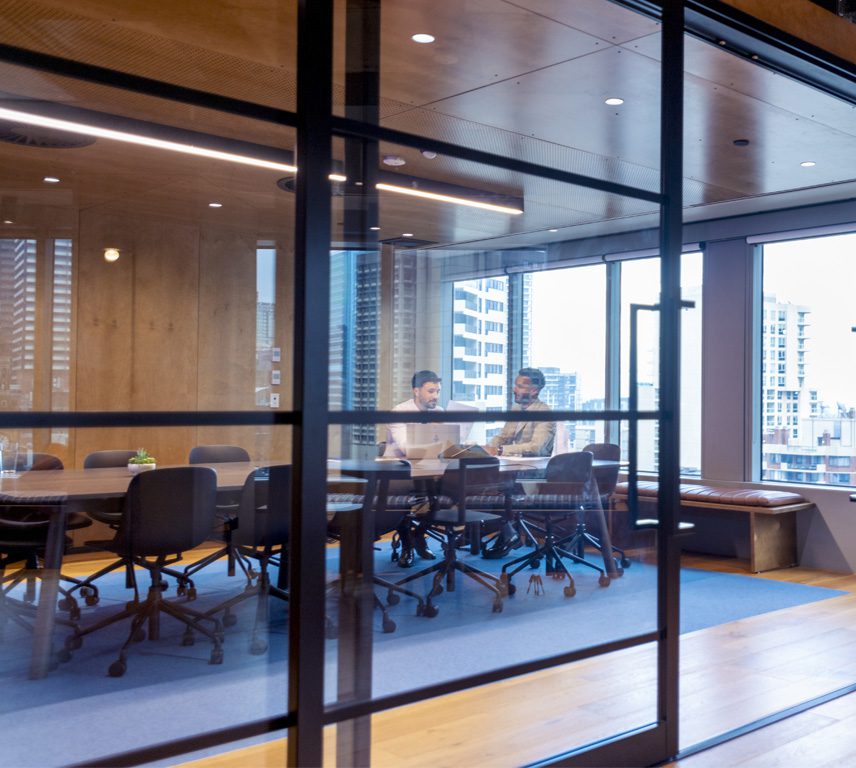 401(k) Planning
Churchill Management Group's 401(k) Planning Services allow you, as the Plan Sponsor, to offer a professional money manager with over 50 years of experience to each of your employees rather than offering the typical basket of mutual funds. All members of your plan may have access to the expertise of a money management firm whose unique strategies have helped individual investors reach their financial objectives within their separately managed accounts since 1963. Churchill Management Group works in conjunction with unaffiliated third parties who act as a custodian and TPA.
Contact Churchill Management Group today to find out more information about our forward-thinking approach to 401(k) planning services for your organization.
401(k) Planning Services: Our Approach
At Churchill Management Group, we pride ourselves on our ability to offer a comprehensive approach to 401(k) planning for all clients, regardless of their situation.
Churchill
Management
Group
Churchill Management Group will partner closely with plan sponsors, aiming to make sure that they are aware of and are fully satisfying their fiduciary responsibilities. We strive to provide assistance in the management of plan assets in a way that is most appropriate given their current or projected employee demographic. Churchill Management Group will provide both individual plan and pooled plan participants with a menu to help better meet the unique goals of all participants involved.


Custodian
The custodian holds plan assets and facilitates contributions and disbursements. The custodian handles the operational management of all funds that are being put into the 401(k) plan and makes sure that all funds are distributed from retirement accounts in the most appropriate way. The custodian provides operational services such as issuing monthly and annual statements. The custodian typically is responsible for executing the trading instructions based upon each employee's investment decisions.

TPA
Churchill Management Group works in conjunction with an unaffiliated third party who will act as the designated TPA. The TPA may assist with compliance and administrative responsibilities, to help ease this burden on behalf of plan sponsors. The open architecture in terms of plan design gives Churchill Management Group the flexibility needed to create a customized menu for participants from an array of investment options. Each plan will receive a dedicated administrative consultant and/or team, along with a daily valuation of participants' accounts. Online access for plan sponsors and participants will be available to create total visibility for all involved.
Ongoing
Communication
Churchill Management Group will work with the plan sponsor to evaluate the best possible investment options while providing local representation on an as-needed basis. Churchill Management may participate in regular meetings to assist in increasing enrollment/participation and to educate plan participants. Churchill Management Group offers these meetings to make sure that employees understand their options and which ones are the most appropriate given their own personal long-term goals.