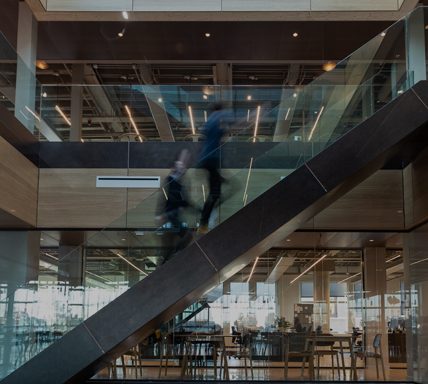 Risk Analysis
As your advisory firm, we aim to put your financial goals first, understanding that everyone has their own unique level of risk. Your investment advisor can help you develop the best investment strategy possible, aiming to achieve both your personal and financial goals while managing risk. At Churchill Management Group, we understand that a careful and thorough risk analysis is one of the most important elements of any successful investment strategy. After this process, you will be able to determine whether the rate of return you would need justifies the risk involved. Our experts are capable of evaluating the risk associated with each possible level of return, putting our clients in a position to measure which options are best given what they are trying to accomplish.
All investments and investment strategies have expected amounts of risk. For example, during certain periods of a market cycle, a Fully-Invested strategy may potentially offer higher returns but typically involves more risk than a more conservative Tactical investment approach. By understanding your individual goals and objectives and by comparing them to factors like the strategy's overall volatility, the team at Churchill Management Group can help you make better and more informed decisions regarding your financial future.
To learn more about our innovative blend of risk analysis services, or to speak to one of our team members contact Churchill Management Group today.
Our Risk Analysis Process
1. A Personal
Approach
Churchill Management Group's team of professionals typically begins by first identifying your risk tolerance by taking a close look at your unique beliefs, investment goals, your experiences, and any other financial resources that may be available to you.
2. Careful
Analysis
Once the risk tolerance is identified, Churchill Management Group will assist in determining your risk capacity by carefully evaluating your current investments and cash flows, all of which will help us make better and more informed decisions moving forward.
3. Planning
Solutions
Armed with an understanding of your risk tolerance and risk capacity, we have all the actionable information we need to allow you to put a plan in place that will help maintain a proper balance between your risk tolerance and your risk capacity.
4. Periodic
Adjustments
As your situation or your general risk tolerance changes, we can update and revise your plan accordingly to aim to make sure that you are always moving closer to accomplishing your personal financial goals.