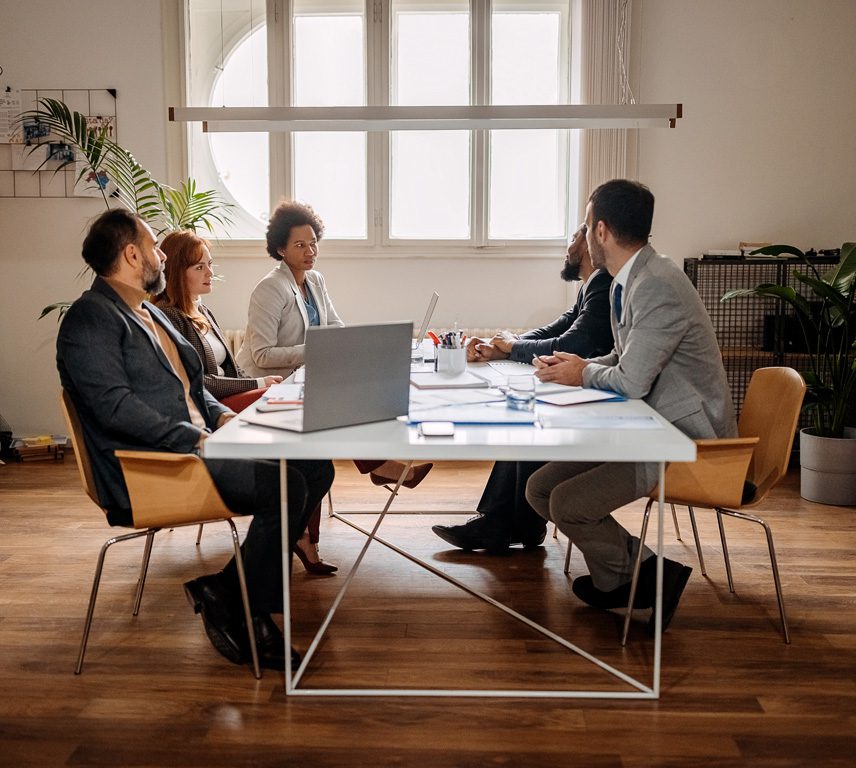 Insurance Planning
Having the right insurance in place will help you weather the uncertainties life throws your way. Our professionals can help you make sure that you're fully covered, no matter what health or life circumstances may arise as you get older.
To find out more information about our innovative approach to insurance planning, please contact your partners at Churchill Management Group today.
Our Insurance Planning Services
Even if you're in perfect health today, that may not hold true forever. Our team of professionals can take a closer look at your situation to make sure that you're adequately covered, regardless of what happens with your health or other factors in the future.
See the Financial Planning disclosure below.
Proactive
Planning
For Your
Future
Actionable
Steps For
Long-Term
Goals