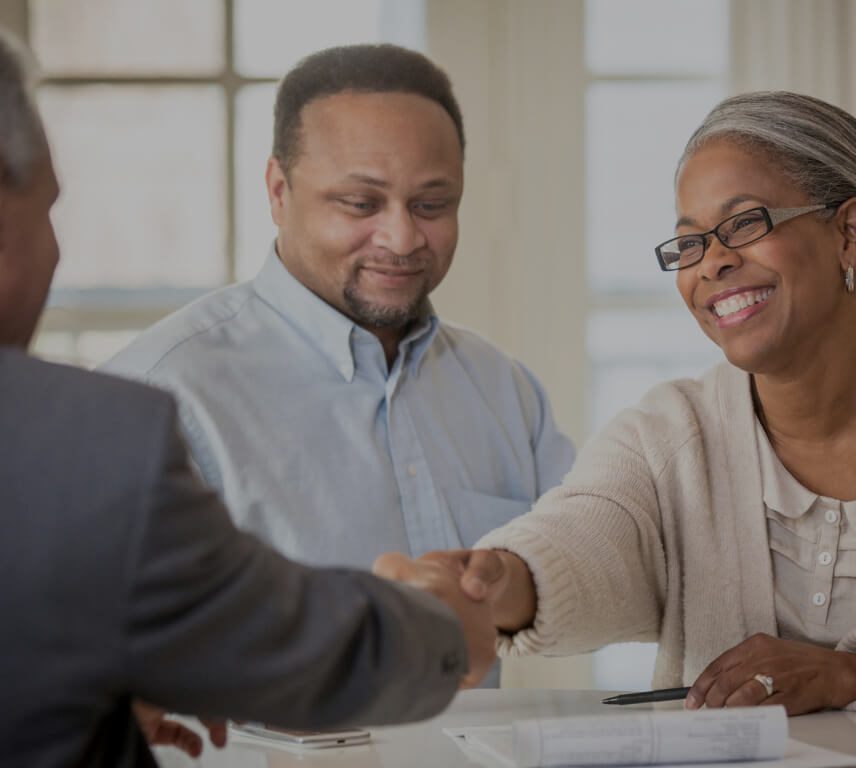 Financial Planning
Financial Planning
At Churchill Management Group, we create personalized financial plans designed to meet your goals and provide peace of mind for you and your family. We are here to help you focus on the present while we provide a clear and secure path to the future.
With financial planning and investment management specialists, our team of experienced financial professionals is dedicated to helping you navigate the best path to a brighter future. Our goal is to not only provide financial clarity through comprehensive planning but also ensure that you feel confident and informed every step of the way. Learn more about the key components of financial planning here.
Our Services
Our comprehensive financial planning services include:
Our Process
1
Planning Consultation
We discuss and understand your short-term and long-term financial goals, retirement objectives, and investment needs
2
Review Financial Status
We collect client documents, analyze your assets and liabilities, and review your income and expenses
3
Design Financial Plan
Once we've identified your financial situation and individual goals, we create a tailored financial plan
4
Create Investment Strategy
We create a custom investment strategy taking into consideration your personalized financial plan
5
Implement Financial Plan & Investment Strategy
Once we've discussed and confirmed our plan recommendations and an appropriate investment strategy, you can implement your financial planning recommendations
6
Ongoing Check-ins
We monitor and assess your plan on an ongoing basis, making updates or changes as needed when requested
Learn more about our financial planning services
Financial Planning FAQs
What is financial planning?
At its core, financial planning compares your current financial situation to your long-term monetary goals, all while helping to develop strategies that will achieve those goals one-by-one. It's a way to make sure you're in a position to accomplish your dreams, all while negotiating common financial barriers at the same time.
Why is financial planning important?
Financial planning is important because major elements like prudent spending and careful budgeting aim to help you keep as much of your hard-earned money as possible and ultimately enjoy the life you envision.
What is the first step in financial planning?
The first step in the financial planning process always involves defining and agreeing on your financial objectives and goals. Only once you know where you're headed will you be able to put an actionable plan in place to get there.
What are the advantages of financial planning?
In addition to giving yourself a proper financial education and helping you meet your financial goals, working with a financial advisor is important because it allows you to play the long game. Financial health always takes time to improve, exactly the way your body's health does. By putting small steps in place today, you can start to see significant gains tomorrow and beyond – and it's absolutely never too early to start.