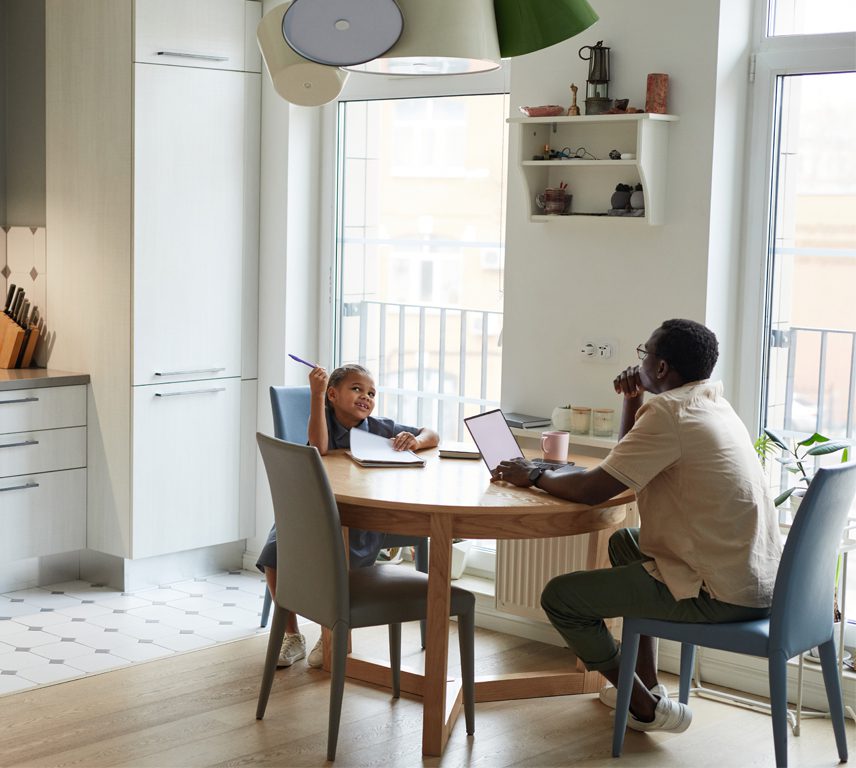 Wealth Management
At Churchill Management Group, we offer wealth management services designed to meet both the current wants and needs of our clients, while providing them with an appropriate financial roadmap toward their long-term financial goals. Our services bring together a team of highly skilled investment professionals, along with a dedicated client service team to offer constant guidance in order to build an exclusive approach with our client in mind. In addition to offering a more holistic approach to our clients' financial future, wealth management can help maintain wealth, can help with wealth transfer, and can help account for any expected or unpredictable life situations.
Churchill Management Group has decades of experience in providing wealth management and in offering unique strategies that aim to help protect and increase your wealth.
Our Wealth Management Services
At Churchill Management Group, we pride ourselves on our ability to offer a comprehensive approach to wealth management for all clients, regardless of their situation. We do this by focusing on a few key areas, like:
Holistic
Approach
Our strategic and progressive investment approach begins first with your goals and personal risk tolerance. You will no longer need to try to make sense of different pieces of advice from various sources and will instead benefit from a single, unified approach that brings together a variety of solutions in a way that always takes your own unique needs into consideration.
Gathering
Insight
We will spend a considerable amount of time getting to know you to understand your full financial picture. This allows us to get a clearer picture of not only where you are headed in terms of your investment goals, but precisely the right strategies we need to execute while aiming to get you there.
Regular
Check-ins
After implementing your investment strategy, your dedicated team will meet with you regularly to ensure you are on track to achieve your goals. This is critical, as changes in your financial situation over time can lead to changes in your financial objectives. These check-ins are important to make sure we are on the same page regarding your goals and the services that can help meet them.
Strategic
Investing
We offer a dual approach to investing by utilizing both tactical and fully invested strategies. Tactical investing will reduce equity exposure in times of perceived risk with the goal of preservation while it aims to achieve growth during low-risk periods. Fully invested strategies will remain invested throughout market cycles while aiming to achieve long-term growth. By combining these two approaches we aim to help you achieve the returns you expect, all while minimizing risk whenever possible.
Custom
Solutions
We offer a Multi-Strategy approach aiming to help our clients achieve their goals while allowing them to sleep comfortably at night. Clients have full access to our menu of both Tactical and Fully-Invested strategies to create a unique allocation best suited to their individual risk tolerance.
Constant
Communication
We provide regular communication to help ensure that you are informed. You will not be left wondering where your accounts stand or worrying about whether you will be able to get someone on the phone with a question or concern.