Investing Done Differently
Wealth Management & Financial Planning Solutions
Designed for All Markets
Connect with an advisor today.
GET STARTED →
Churchill Management Group is a sophisticated wealth management firm focused on investment management and financial planning. Dedicated to those we serve and committed to managing your risk with our proven multi-strategy approach, we are here to guide our clients towards the best path for long-term financial success.
MEET THE TEAM →
*As of 9-30-2023. AUM includes both discretionary and non-discretionary assets under advisement. Churchill Management Group is a registered investment advisor. For GIPS® purposes the firm definition does not include direct real estate assets.
Services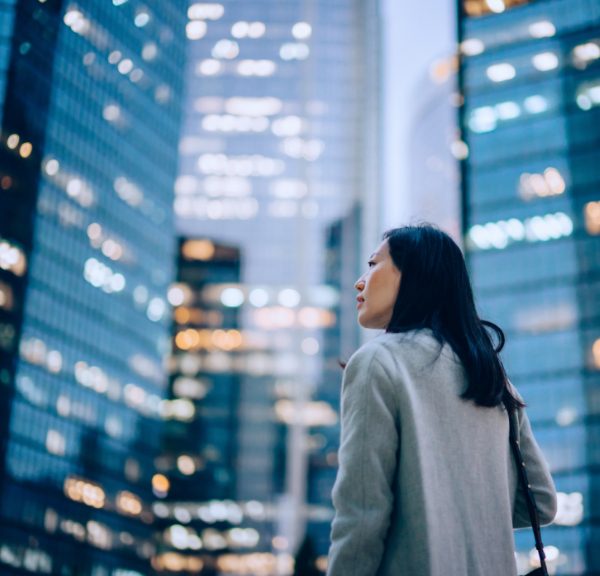 Investment Management
Combining our tactical and Fully Invested Strategies, we offer fully customizable investment plans with the aim of weathering all market environments and reaching your investment goals.
DISCOVER OUR SERVICES →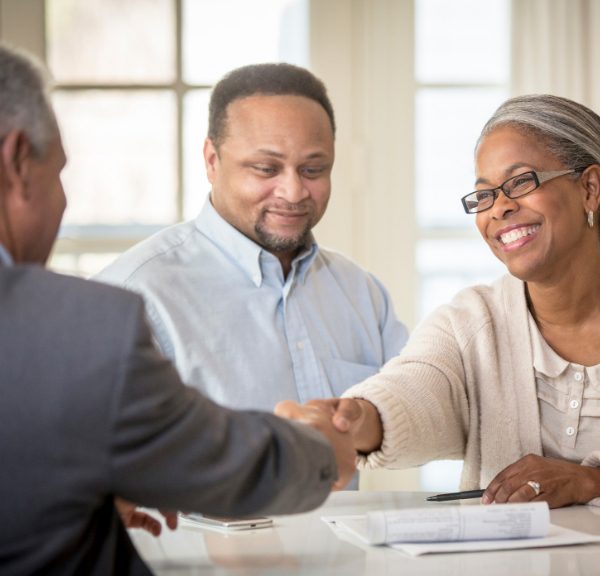 Financial Planning
Our financial planning services focus on your long-term needs and financial objectives with dedicated teams providing personalized advice and guidance whenever you need.
DISCOVER OUR SERVICES →
Awards
America's Top RIAs & America's Top 250 Wealth Advisors Churchill ranked #7 on Forbes America's Top RIAs and Randy Conner, President, named #15 on the 2023 list of America's Top Wealth Advisors.*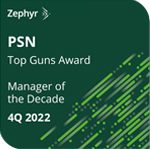 Manager of the Decade Churchill Management Group received a Manager of the Decade rating for its ETF Sector Rotation Strategy.*

Top 100 RIA Firms Churchill Management Group ranked a 2023 Top Independent Investment Advisor by Barron's Magazine.*
To review our privacy policy and your rights please click here.
To review our Terms of Use, please click here.