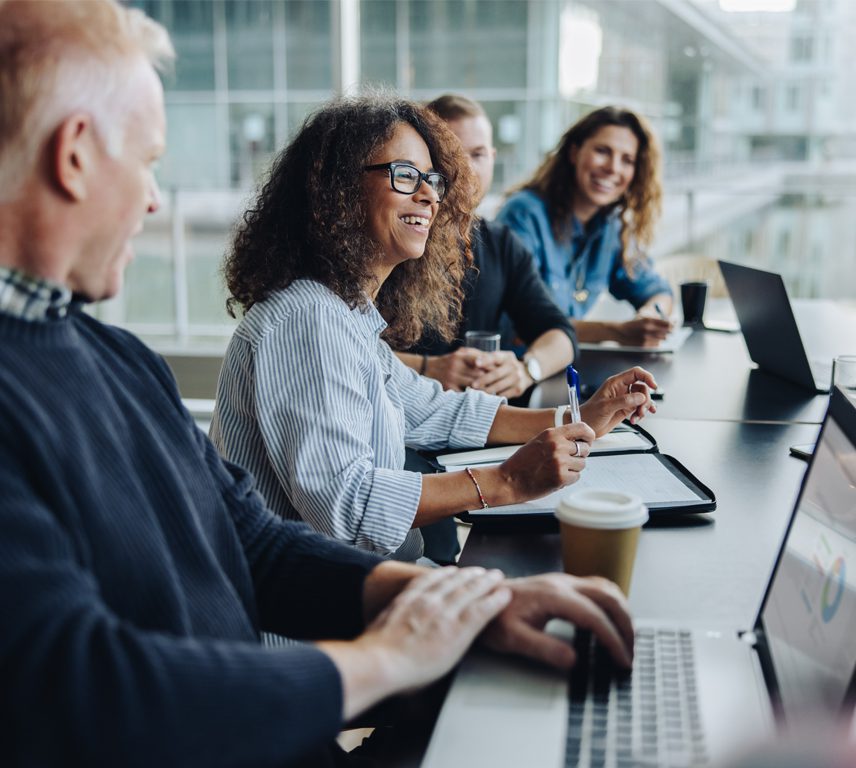 Culture
Since 1963, we've dedicated ourselves to putting our clients first and serving their financial needs. Our firm is comprised of passionate individuals who strive to go above the standard and exceed client expectations. Every decision we make is formed with our clients' best interests in mind, giving them the clarity and confidence to navigate the future.
Mission
We aim to grow capital in favorable markets and protect in less favorable, high-risk environments while providing exceptional service, dedicated attention, and consistent results to our clients.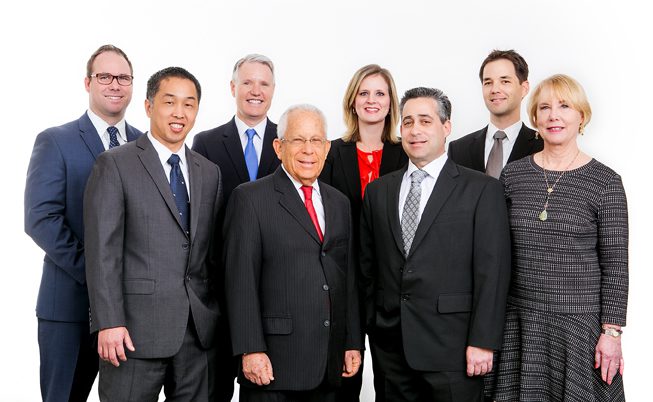 Our Core Values
Integrity
Always acting with integrity is part of Churchill's foundation. We aim to ensure we act in the best interest of our clients over time.
Community
Churchill was founded by the Fern family in 1963 and to this day it is our goal to foster a supportive and nurturing family-like environment for all employees.
Inclusion and Diversity
At Churchill we believe our differences make us stronger. We respect and value the various different backgrounds and thoughts of all employees.