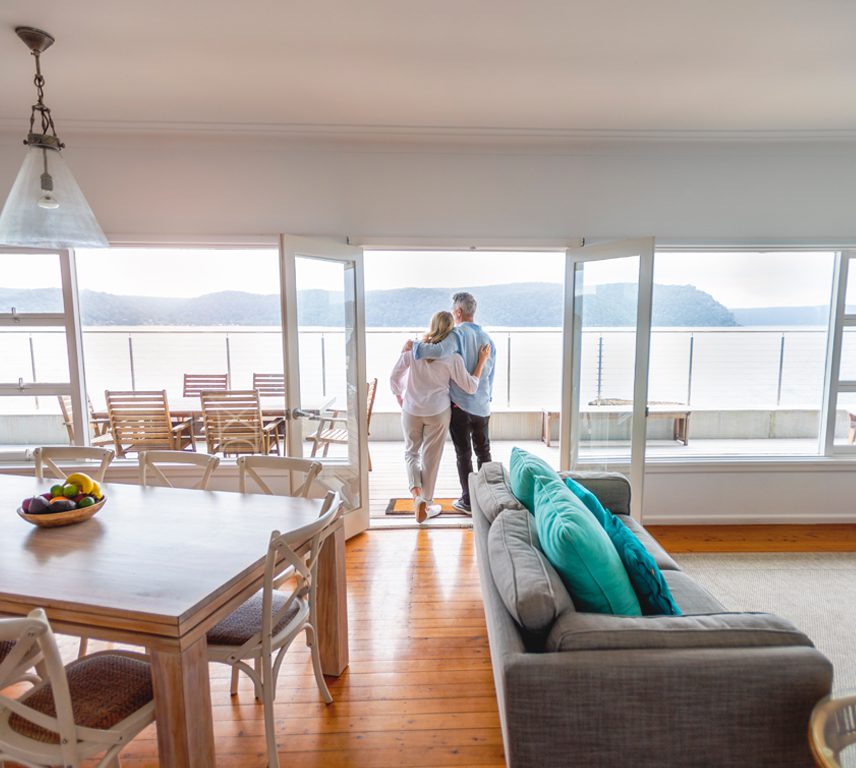 Social Security Planning
Social Security payments have a massive impact on your finances in retirement. The Churchill Management team of financial planning professionals can help you project and maximize your Social Security payments in retirement. We'll help you decide when to take Social Security, how to manage asset withdrawals and how to structure your retirement savings accounts to achieve maximum income once you stop working.
To learn more about our social security analysis services, or to speak to one of our team members about your own situation in a bit more detail, please do not delay – contact Churchill Management Group today.
Our Social Security Planning Analysis
Our social security planning analysis allows us to take a closer look at your situation, collecting all relevant information needed to aim to optimize your net after-tax income. The timing of taking Social Security benefits, along with the sequence of retirement accounts and other asset withdrawals, can impact your retirement finances.
Structure
Your
Retirement
Savings
Account