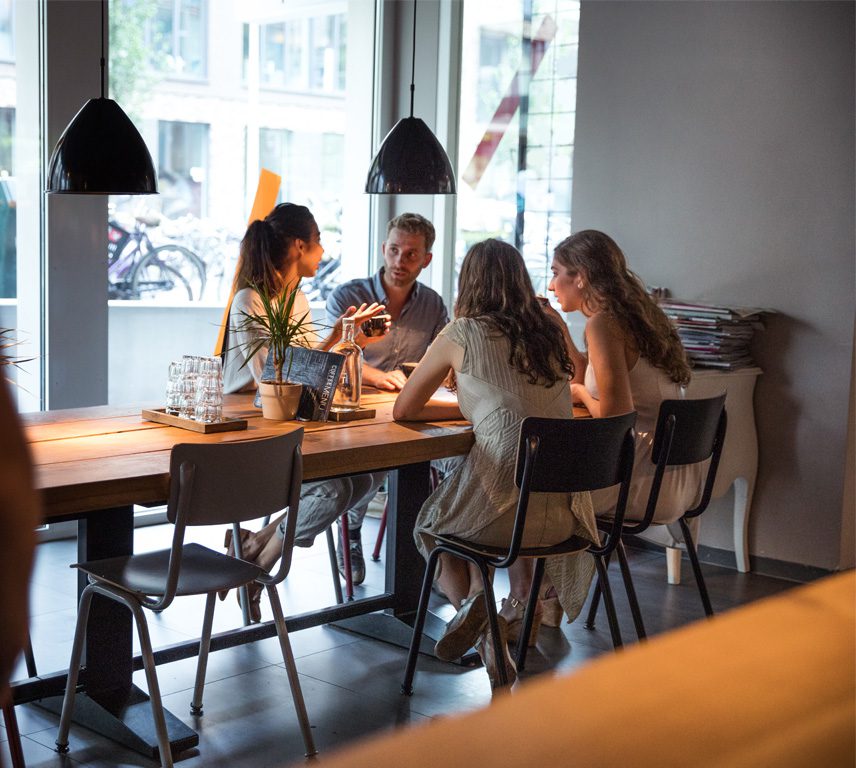 Income & Expenses Cash Flow Analysis
Tracking your income and expenses is a key part of taking full control of your finances. With our analysis services, you'll be able to see how much you're earning and spending each month. Our planners will also help you craft a plan to build your savings while still setting funds aside for your other priorities in life.
To learn more about our income and expenses cash flow analysis services, or to speak to one of our team members about your own situation in a bit more detail, contact Churchill Management Group today.
Our Income & Expenses Cash Flow Analysis Services
Churchill Management will assist you in analyzing your income and expenses to create a budget appropriate for you. Truly understanding your limits can assist you in maximizing your savings while still being able to enjoy everyday life.
Take Control
Of Your
Finances