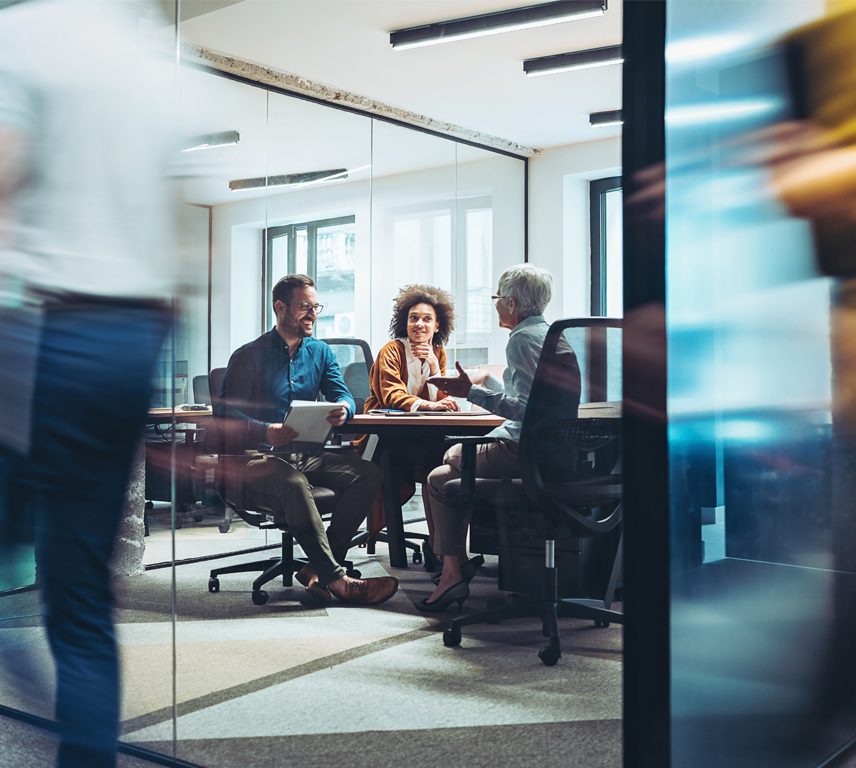 Fixed Income
Fixed Income: A Steady Stream of Income
The purpose of yield-oriented investments in a Balanced Account is to reduce volatility and risk while providing an underlying base of consistent returns to the portfolio.
Two Approaches to Fixed Income
To accomplish the fixed income strategy we place a tremendous emphasis on quality, paying close attention to the strength of the bond issuer, buying only investment-grade issues, and maintaining diversification across industry sectors and issuers. This aims to provide greater stability within the portfolio and the opportunity for a more dependable source of portfolio income.
Fixed Income Potential Benefits
Portfolio Diversification
Reduced Volatility & Overall Risk
Stability of Principal
Portfolio Income
Shorter-Term Approach
Maximum maturity of 3 years
May purchase numerous debt instruments, including but not limited to, Money Market Funds, Treasuries, Corporate and Muni Bonds, and Commercial Paper
Purchases investment grade investments
Most appropriate for clients seeking short-term income solutions
Mid to Longer-Term Approach
Laddered approach with an average maturity of typically 3-7 years
May purchase numerous debt instruments including but not limited to, Treasuries, Corporate, and Muni Bonds
Purchases investment grade investments
Most appropriate for clients seeking mid to long-term income (typically not longer than 10 years)