Fully Invested Strategy
Why Fully Invested?
Fully Invested Strategies remain invested throughout market cycles with the goal of achieving outperformance and long-term superior growth. Using an active management approach, fully invested strategies continuously strive to keep your portfolio in alignment by investing in market leadership, consistent with the specific strategy, and adjusting based on changes in the market environment.
Depending upon the specific strategy, our Fully Invested Strategies overweight investments that are believed to be poised for strong performance. On the other hand, by underweighting investments that appear overpriced or have the potential to trail the leadership, the portfolio aims to limit some downside risk.
Traditional Asset Allocation
Not Recommended
Typical models often just allocate with a mandated weighting across equity classes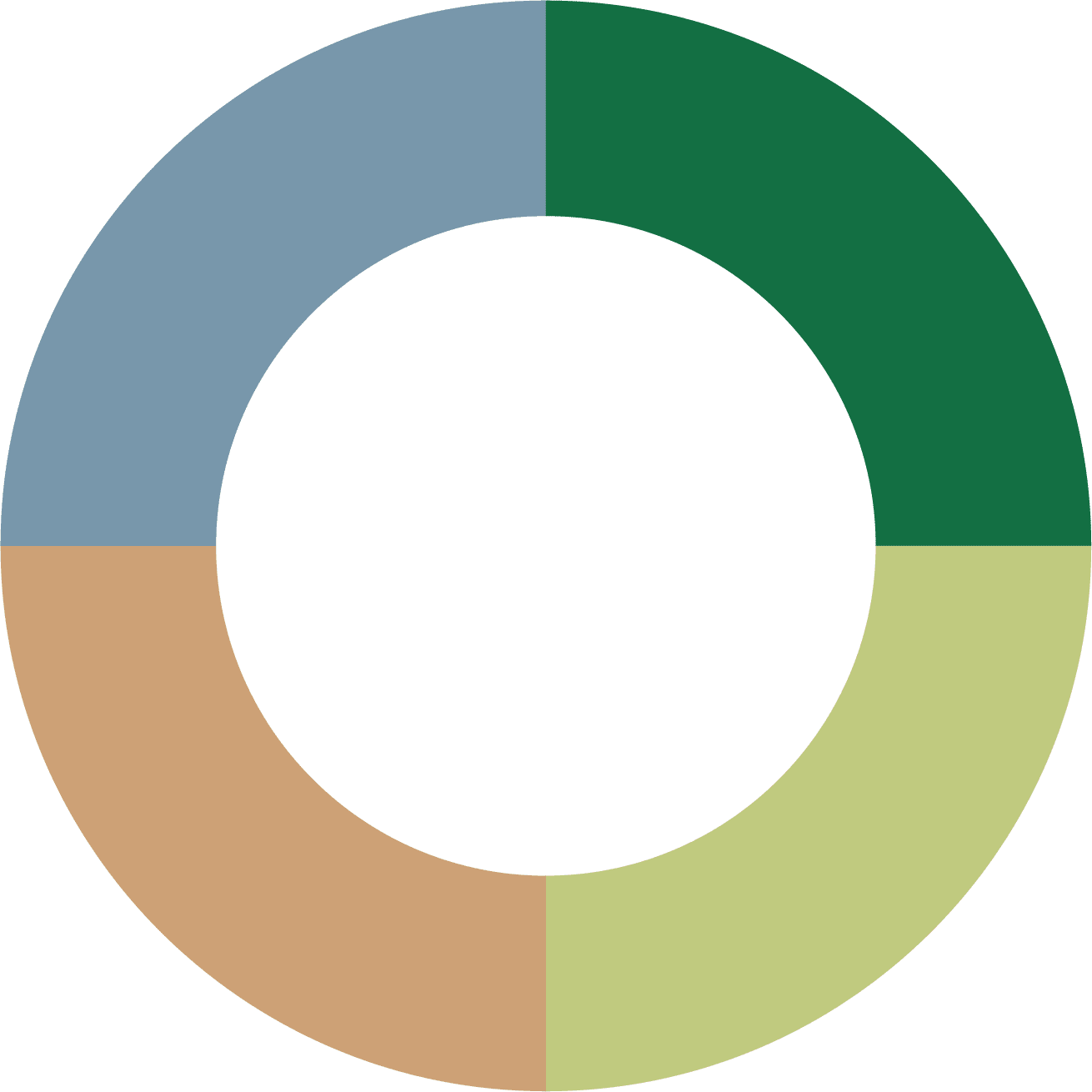 Managing to Leadership
Churchill Recommended
This more tactical approach moves allocations relative to market cycles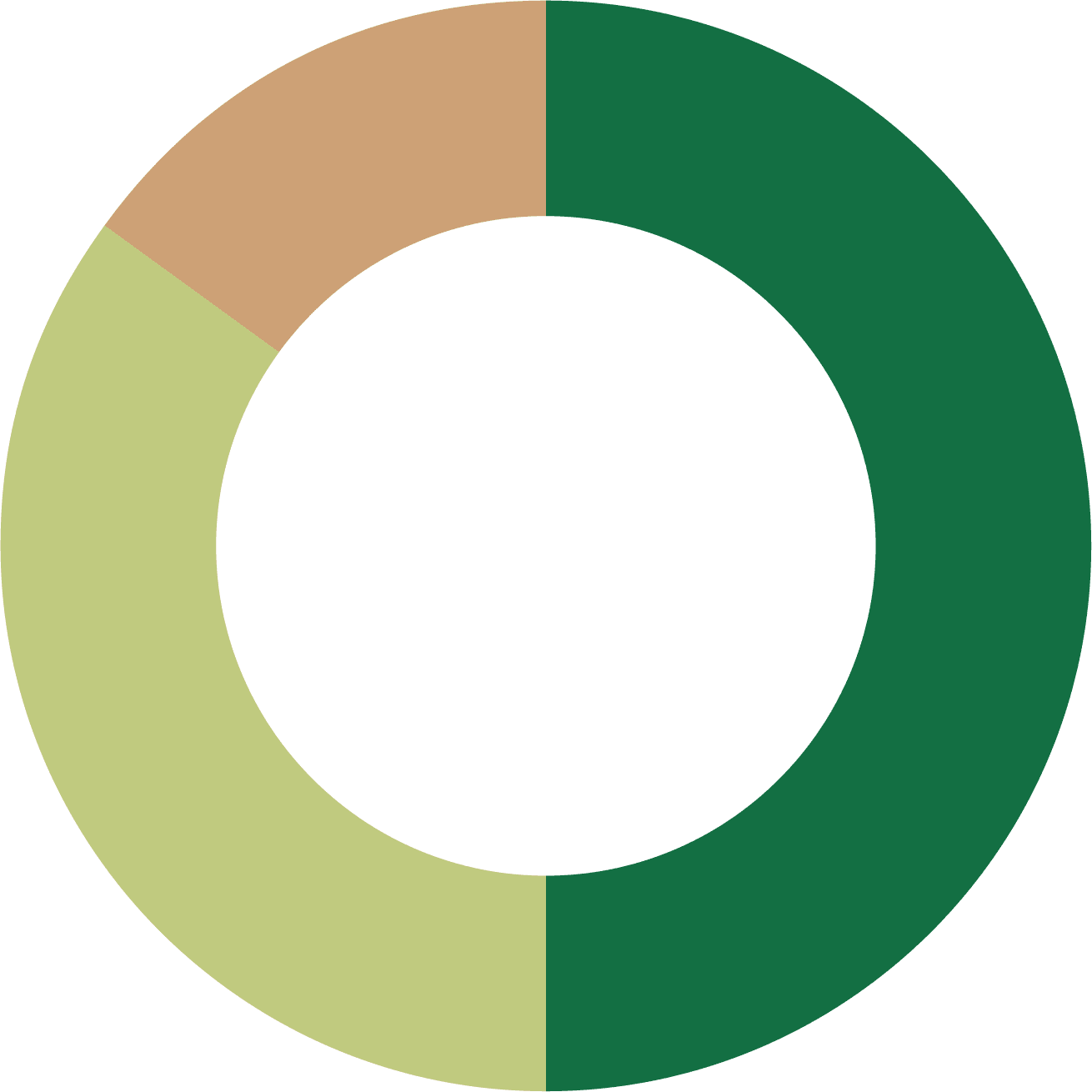 Using A Fully Invested Approach
Keeping tabs on the market can be difficult. Our Fully Invested Strategies seek to remove the worry for investors by employing actively managed and transparent tactics. They aim to reduce volatility and increase return, depending upon where we are in the market cycle. Often, the best outcomes for investors are met when a few or more strategies are considered, along with a Tactical Investment component.
While each has a unique objective, whether that be growth, income, or value, these strategies can also include defensive tactics such as diversification, defensive positions, and stop losses.
Typical Market Cycle
Tactical & Fully Invested strategies aim to achieve superior returns.
Tactical Strategies aim to reduce equity exposure because of increased market volatility, while Fully Invested Strategies aim to achieve superior performance.
Tactical Strategies aim to protect capital, while Fully Invested Strategies aim to outperform the benchmark and remain exposed to the market.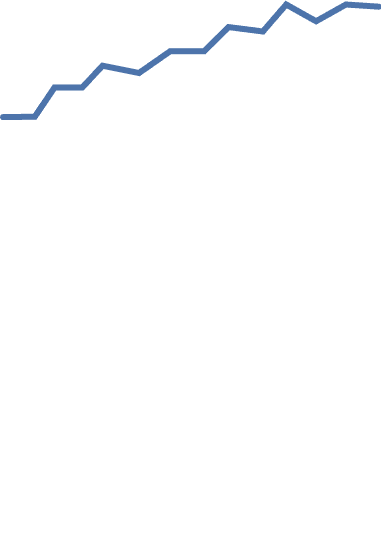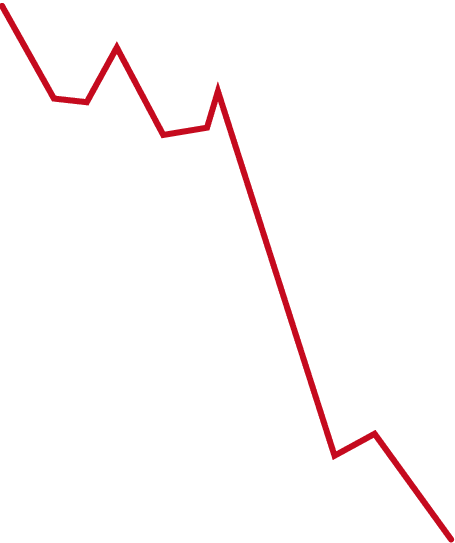 Our Fully Invested Strategies
Churchill Management Group offers four fully invested strategies: Equity Dividend Income, ETF Sector Rotation, Equity Growth and Value, and Equity Growth Opportunity.