Financial Advisors in Nevada
Financial challenges and changes will always arise, making reliable fiscal plans a necessity. From financial planning to wealth management, finding, gathering and using your financial resources takes a lot of work and dedication. Churchill Management Group is dedicated to proudly servinges our Henderson, NV community with all the resources residents need to reach their financial goals. We care deeply for our clients, and we're here to help them take on any financial challenge life may introduce. Our financial advisors are backed by years of industry experience, putting today's deepest insights to good use throughout your journey.
Take ahold of your fiscal future with confidence. Your financial future, when pursued with full clarity, may never be brighter.
Best-in-State Wealth Advisors & America's Top 250 Wealth Advisors
Randy Conner, President, named #1 Best-in-State Wealth Advisor for CA: Los Angeles for 2020 and #14 on the 2020 list of America's Top Wealth Advisors.*
*Please click for disclosures.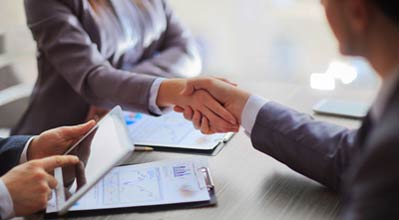 Our Mission
It is the mission of Churchill Management Group to build wealth for our Clients over the long term.
Contact
Henderson, Nevada
Churchill Management Group
170 S. Green Valley Parkway
Suite 300
Henderson, NV 89012
Toll Free: 877-937-7110
Fax: 323-937-0408
*Financial Planning Services Disclosure:
Churchill provides financial planning services to Clients that specifically engage Churchill for that service. The planning can include defining goals, designing a plan, assisting with implementing the plan, and evaluating and adjusting the plan over time, at the request of the client. The financial planning includes advice regarding securities investing, and may include discussions of a client's tax, insurance, employee benefits, estate planning and other issues. Churchill, however, does not provide legal, insurance, employee benefit, estate planning, tax or accounting advice, and the client must rely on legal, insurance and accounting professionals for that advice and documentation.