Financial Advisors in La Jolla
Life changes frequently, especially these days. Understandably, one's financial situation can change quickly, too. Between financial planning, retirement planning and asset allocation, day-to-day fiscal success can seem overwhelming. Churchill Management Group is here to help, assisting our La Jolla clients as they pursue their financial goals. The financial advisors at Churchill Management Group prioritize quality communication above all else. Each financial advisor offers financial services while maintaining an ever-important pursuit of new knowledge—and better ways of helping our clients. We care about your financial life, and we want to provide investment advice that makes your financial goals attainable. Creating a firm financial foundation might be intimidating, but it doesn't have to be with help from Churchill Management Group.
Whether you need assistance with risk analysis, retirement planning or creating a long-lasting financial plan, our custom-tailored advisory services put your needs first. Pursue the future with financial confidence, no matter the paths you take.
Best-in-State Wealth Advisors & America's Top 250 Wealth Advisors
Randy Conner, President, named #1 Best-in-State Wealth Advisor for CA: Los Angeles for 2020 and #14 on the 2020 list of America's Top Wealth Advisors.*
*Please click for disclosures.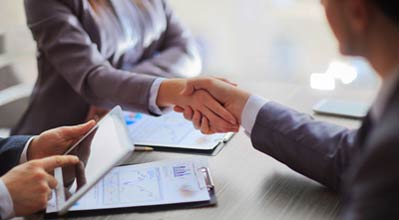 Our Mission
It is the mission of Churchill Management Group to build wealth for our Clients over the long term.
Contact
La Jolla
Churchill Management Group
888 Prospect Street
Suite #200
La Jolla, CA 92037
Toll Free: 877-937-7110
Fax: 323-937-0408
*Financial Planning Services Disclosure:
Churchill provides financial planning services to Clients that specifically engage Churchill for that service. The planning can include defining goals, designing a plan, assisting with implementing the plan, and evaluating and adjusting the plan over time, at the request of the client. The financial planning includes advice regarding securities investing, and may include discussions of a client's tax, insurance, employee benefits, estate planning and other issues. Churchill, however, does not provide legal, insurance, employee benefit, estate planning, tax or accounting advice, and the client must rely on legal, insurance and accounting professionals for that advice and documentation.